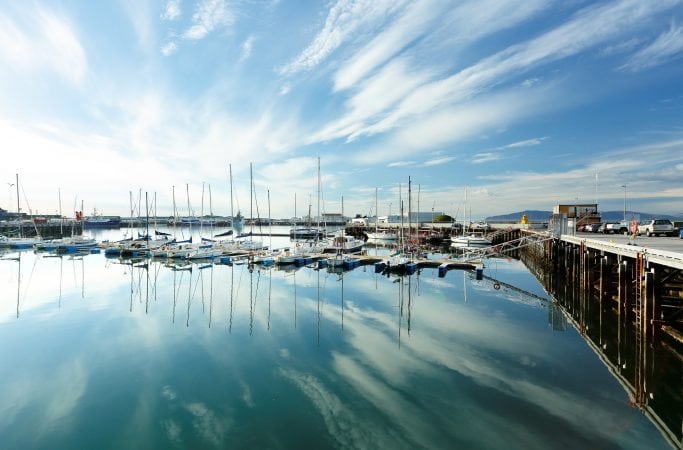 About
GH SIGURGEIRSSON
INTELLECTUAL PROPERTY
GH Sigurgeirsson Intellectual Property is an affiliate of LEX Law Offices, providing tailored services in all fields of IP. Our aim is to secure our clients' legal rights with respect to their intangible assets, increase their value and keep our clients one step ahead of the competition.
About
The firm GH Sigurgeirsson Patents & Trademarks traces back to the year 1942 and has been actively engaged in the protection of IP in Iceland ever since. In the fall of 2018, its sole owner, Gunnar H. Sigurgeirsson, sold the firm to LEX Law Offices, one of Iceland's most prominent law firms. LEX Law Offices has a long standing practice in all branches of IP Law and proudly boasts of top-ranking attorneys in the field. LEX Law Offices takes great pride in the history of GH Sigurgeirsson Intellectual Property and will continue to build upon its legacy.
Following the purchase, LEX Law Offices merged its extensive practice in the field of IP Law with the firm and thereby broadened the scope of its services. GH Sigurgeirsson Intellectual Property is therefore a one stop shop for IP and legal services, ranging from business services such as patent validations, trademark watch services and portfolio management to complex legal issues such as contracts, dispute resolution and litigation.
María Kristjánsdóttir is the Managing Director of GH Sigurgeirsson Intellectual Property and the board comprises of Erla S. Árnadóttir, Einar Sveinn Ingólfsson and Örn Gunnarsson